Fascinating facts and people
Bosnia and Herzegovina has a great tradition of success in various fields of science, art, literature, technology, etc. It is also blessed with natural beauties rarely seen anywhere else.
Ivo Andrić received the Nobel Prize in literature in 1961 for the book The Bridge on the Drina, it is the story of the inhabitants of the Ottoman – occupied town of Visegrad and their relationship with the town's bridge – a relationship that unfolds over three centuries.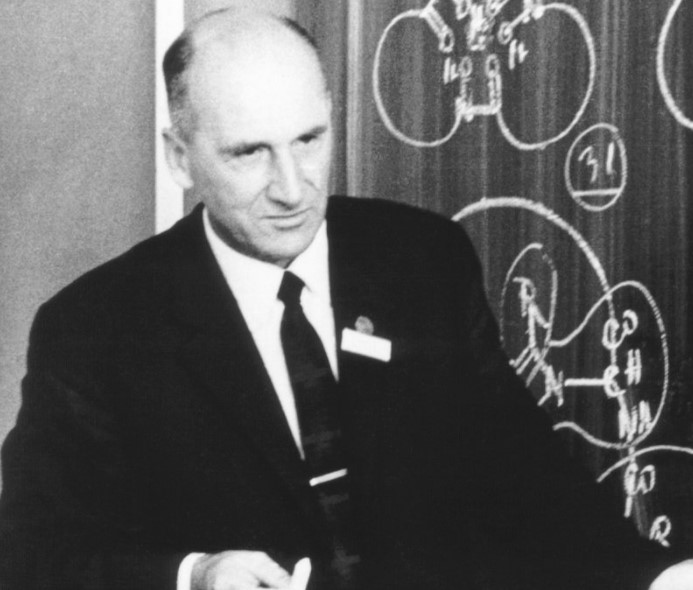 In 1975, Vladimir Prelog earned himself the Nobel prize in chemistry for his work in the filed of natural compounds and stereochemistry of organic molecules and reactions. Prelog was born and grew up in Sarajevo. He lived and worked in Prague, Zagreb and Zürich.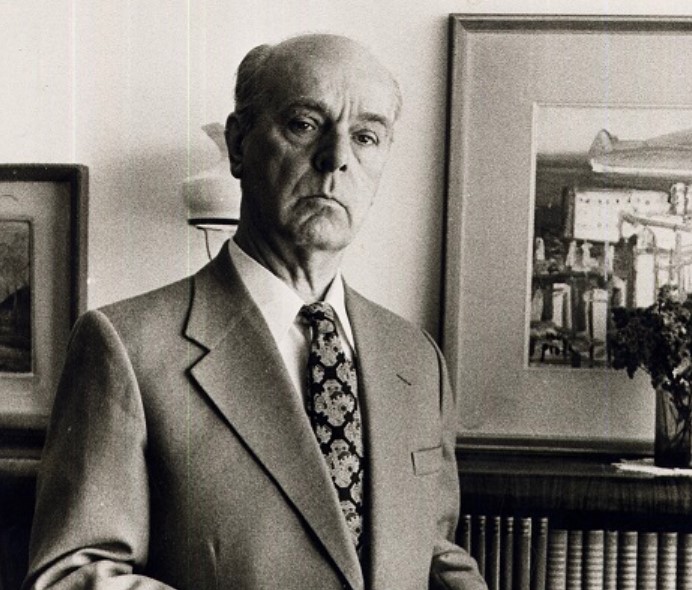 Selimovic is a prosaic writer with variety of themes and genre orientation. His literary opus includes several books of short stories, novels, studies, essays, and polemic writings. He achieved his biggest success with the novel "Dervis i smrt" (Dervish and death).
Tanović won the 2002 Oscar for best foreign film, No Man's Land. Becoming internationally acclaimed with the release of the drama about the war in Bosnia and Herzegovina. No Man's Land received 42 awards in total, include the Golden Globe and Oscar.
Sarajevo hosted in 1984the Winter Olympic GamesThese Games marked the only time a socialist country has hosted the Winter Olympics. Organizers took full advantage of the opportunity and constructed state-of-the-art sports facilities.
The premier and largest film festival in Southeast Europe, and is one of the largest film festivals in Europe. It was founded in Sarajevo in 1995 during the siege of Sarajevo in the Bosnian Independence War, and brings international and local celebrities to Sarajevo every year.